The Immigrant Defense Project (IDP) was founded 20 years ago to combat an emerging human rights crisis: the criminalization of immigrants targeted for mass incarceration and exile.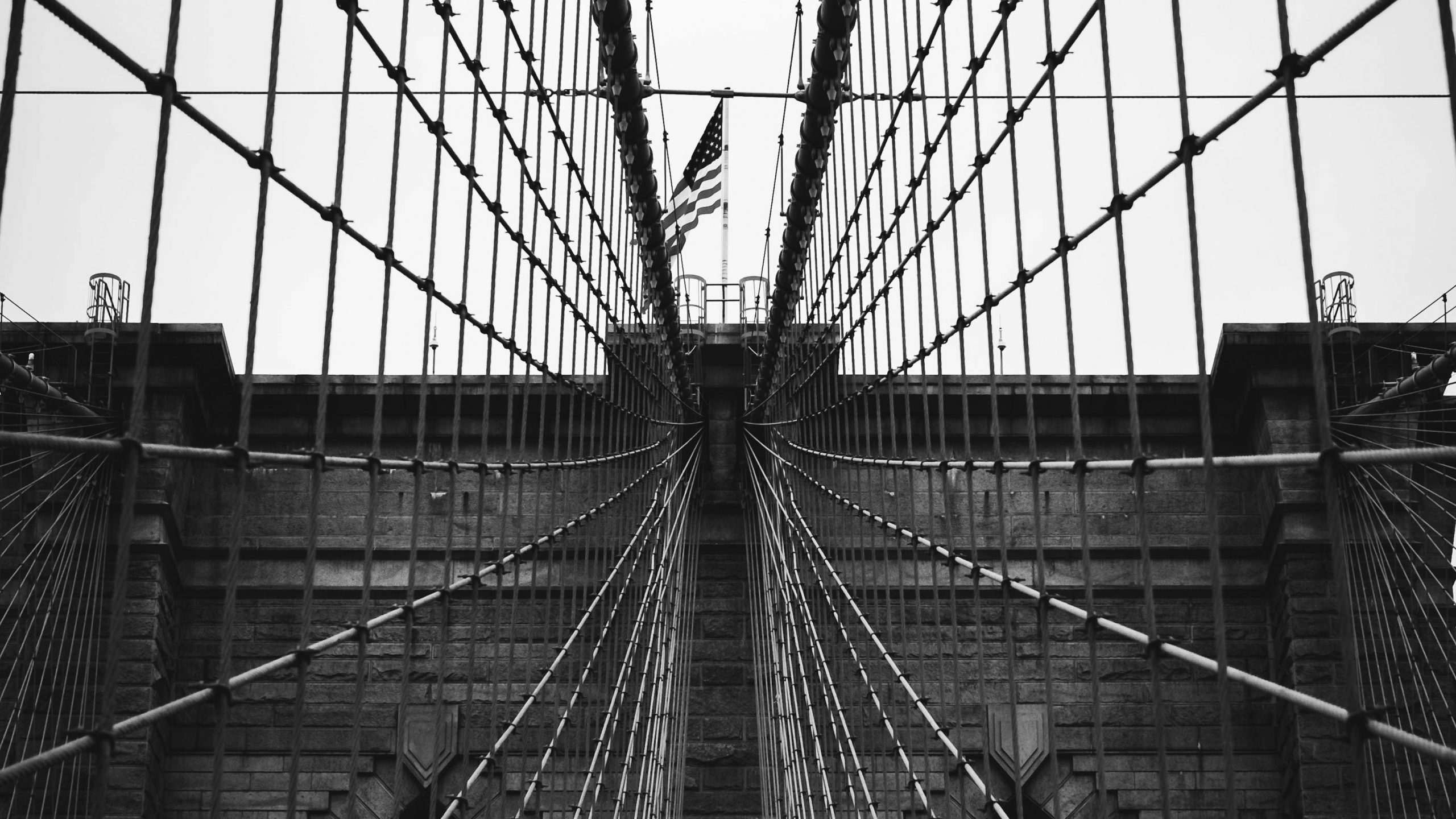 As the ICE deportation complex has exploded, we have continued to confront this crisis head on by developing deep expertise and interventions at the intersection of the criminal legal and immigration systems.
IDP's work is rooted in the principle that no one is disposable.
For more on IDP's plans for the coming year and the need to donate at this crucial time, please read our letter.
Donate Now
Your support is more critical than ever as we scale up to fight back against hate and racism. Rooted in the principle that no one is disposable, IDP is uniquely positioned to fortify the frontline struggle through community defense, policy reform, legal support and training, impact litigation, and communications and advocacy to challenge the vilification of immigrants with criminal convictions.
Consider becoming an IDP sustainer
Monthly donations, whether $25 or $200, provide us with a consistent and reliable source of funding to help us protect our victories and fight back against the demonization of immigrants.
Donate by Check
Please make your check payable to "Fund for the City of NY – IDP" and mail to:
Immigrant Defense Project
40 West 39th St., Fifth Floor
New York NY 10018
IDP is fiscally sponsored by the Fund for the City of New York, a 501(c)(3). Your gift is tax-deductible. If you are part of a matching program, our Federal Tax ID# is: 13-2612524.