Legal Advice
IDP provides expert legal advice on the immigration consequences of contact with Criminal and Family Courts. We assist immigrants and their loved ones, criminal defenders, family court practitioners, and immigrant advocates through a range of services including the IDP Helpline and the newly created Padilla Support Center.
While IDP cannot provide direct representation in immigration removal proceedings we can offer individualized advice. If you are an immigrant or the loved one of an immigrant in need of assistance, please leave a voicemail on the IDP Helpline and someone will return your call within two business days. Please be ready to provide information on immigration, criminal court, and family court history.
Immigrants
NYC Appointed Criminal and Family Counsel
Nonprofit Legal Service Providers
Private Counsel
Professional Trainings
Since its founding, IDP has been committed to providing legal training on issues at the intersection of criminal and immigration law.
IDP designs training for a wide range of legal professionals. Since the Supreme Court's landmark Padilla v. Kentucky decision, IDP has focused on training public defenders, but we also customize trainings for immigration attorneys, assigned counsel, family court practitioners, BIA accredited representatives, judges, prosecutors, and community advocates.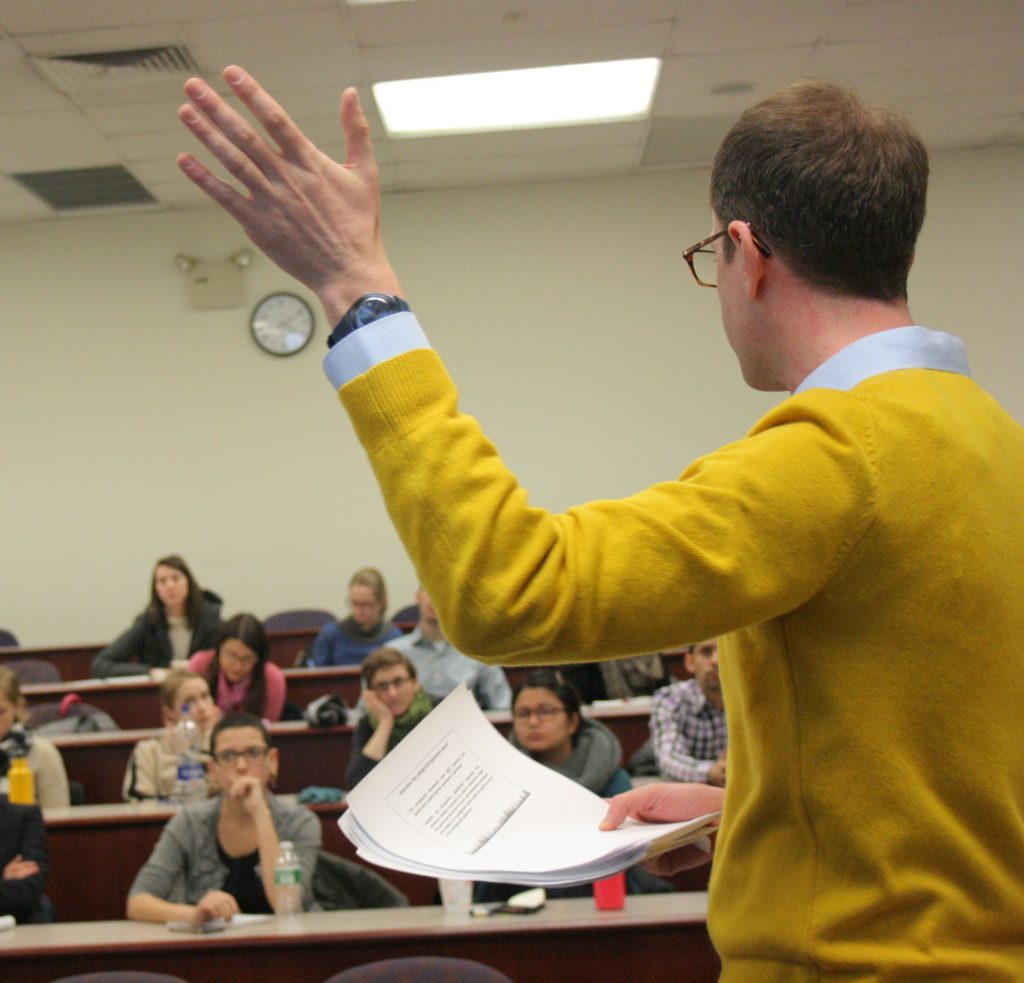 CLE Training: Intro to the Immigration Consequences of Article 10 proceedings
August 29, 2023 from 1:00-2:00 PM (ET)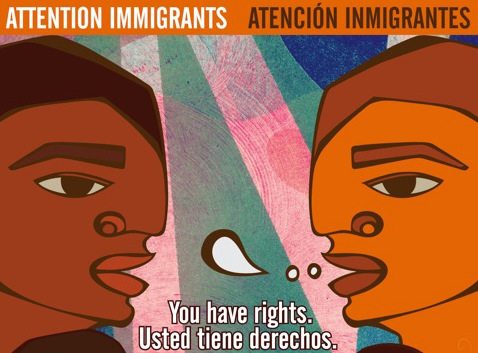 Community Trainings
IDP strongly believes that lawyers should not have a monopoly on information. For this reason, we are committed to empowering community members through the development of accessible presentations and materials on the intersection of the criminal justice and immigration enforcement regimes.
Please check out our Community Defense page for more information.
Past Trainings
A sample of trainings that IDP has given in the past.
Cutting-Edge Criminal Appellate Strategies for the Defense of Noncitizens
Litigation About the Categorical Approach: Realistic Probability, Means/Elements Divisibility, and the Burden of Proof
Naturalization and Crimes
Immigration Enforcement under the Priority Enforcement Program
The Supreme Court's 2015 and 2016 Immigration Decisions: Mellouli v. Lynch and Controlled Substances, and Luna-Torres v. Lynch and Agency Deference
Immigration Consequences of Summons Court Dispositions
Immigration Consequences of Domestic Violence Convictions and Orders of Protection