We frequently partner with law school clinics, law firms, and non-profit organizations that share our goals toward meaningful immigration reform.
To request litigation support, please email [email protected].
Immigrants and their loved ones seeking help with cases in Immigration Court can contact our helpline.
Impact Litigation
IDP engages in targeted litigation to further our mission of securing justice and fairness for immigrants. For over twenty years, IDP has played a key role in fighting for immigrant rights before the courts against the backdrop of increasingly draconian laws and policies.
Our Impact Litigation docket consists of cases that challenge the immigration consequences of criminal convictions and arrests, expansion of immigration incarceration, and unjust and abusive enforcement practices.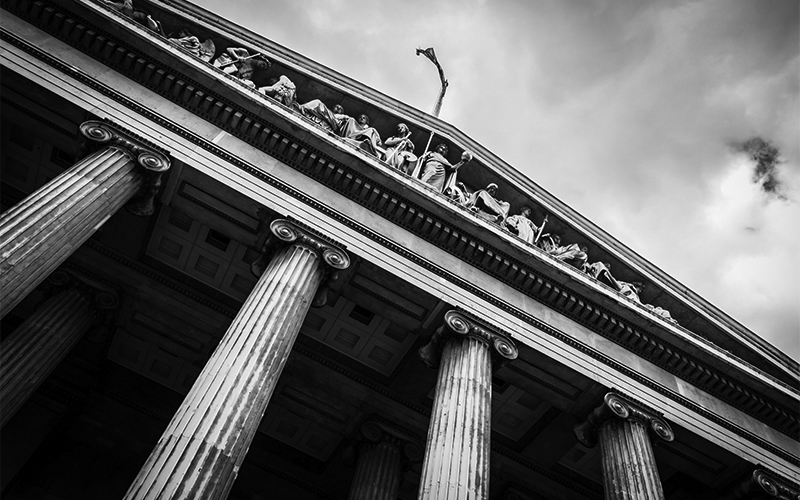 Litigation Support
We support litigants before the immigration agencies and federal courts by:
Co-counseling in select cases involving priority issues;
Advising counsel on case strategy, briefing, and oral argument;
Representing and coordinating amici to highlight important issues for consideration by the courts;
Connecting unrepresented immigrants with pro bono counsel; and
Developing advisories and guides for practitioners.
Litigation Resources