On January 10, 2018, ICE issued its first formal, public policy memo on immigration enforcement actions inside courthouses and subsequently updated its FAQ on Sensitive Locations and Courthouse Arrests. The Immigrant Defense Project and the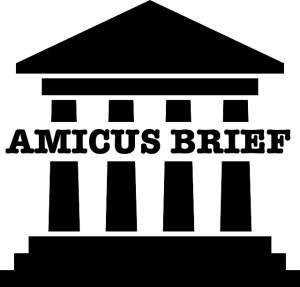 NYU Immigrants Rights Clinic have published this annotated document to provide legal and factual context for ICE's new directive.
Several chief justices (California and New Jersey) and the American Bar Association pushed ICE to add courthouses to its list of "sensitive locations," but ICE has maintained that courthouses are not sensitive locations. This directive indicates that ICE is still ignoring those calls and will continue to target immigrants in courthouses regardless of their impact on access to justice, public safety, or the operation of state courts.
DOWNLOAD THE ANNOTATED ICE COURTHOUSE DIRECTIVE
Public Statements by ICE:
Federal Immigration Officials will continue nabbing suspects at New York Courthouses to subvert Sanctuary City status (Newsweek, 9/15/17)
ICE FAQ on Sensitive Locations and Courthouses
DHS: Immigration agents may arrest crime victims, witnesses at courthouses (The Washington Post, 4/4/17)
Attorney General and Homeland Security Secretary defend immigration arrests at courthouses (The Washington Post, 3/17)