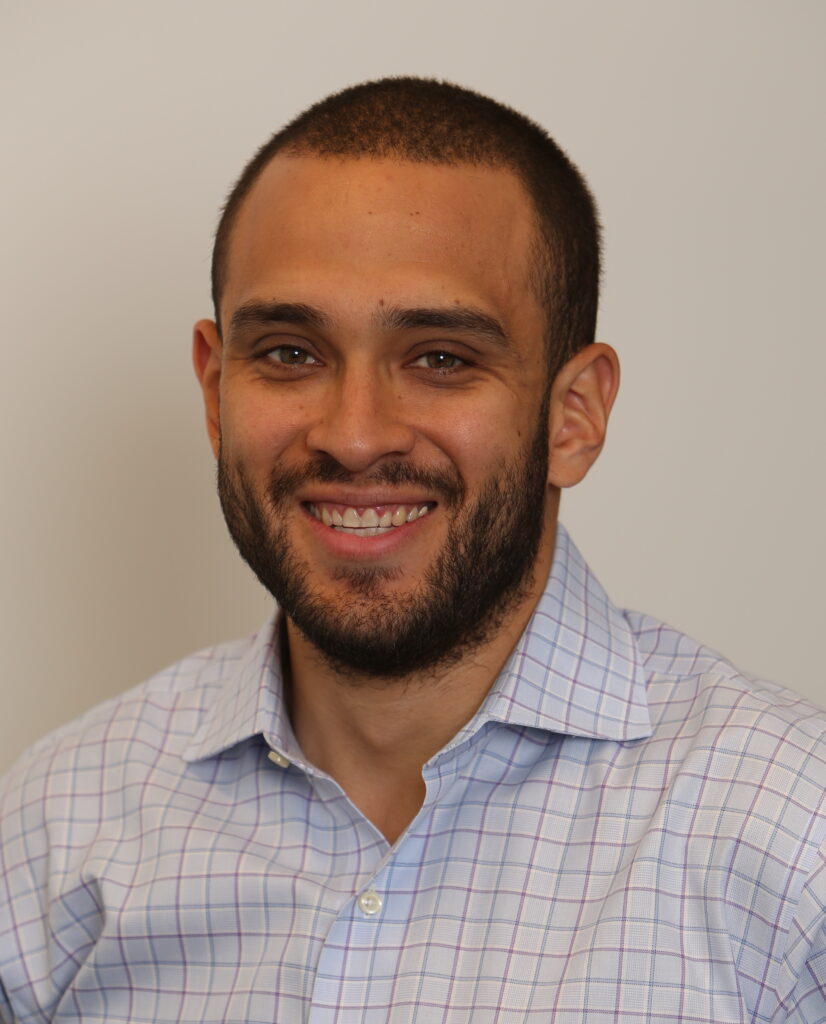 After a nationwide search, we are thrilled to announce that Jonathan Monsalve has been selected as the Immigrant Defense Project's next Executive Director.
With a record of success building and growing mission-driven programs, Jon will bring vital leadership to IDP at a moment of critical growth. As the criminalization of immigrants has become more entrenched, the need for IDP's advocacy and the demand for IDP's expertise has grown dramatically. In the last five years, IDP's staff has more than doubled, allowing us to fortify our existing programs, build winning statewide legislative campaigns, and expand into new cutting-edge issues like ICE's growing reliance on technology and surveillance.
A nonprofit executive with more than a decade of experience, Jon understands how to manage organizational growth in a sustainable way. Most recently, Jon was the Director of Brooklyn Justice Initiatives, a project of the Center for Court Innovation, a national leader in criminal legal system reform. Jon was instrumental in establishing Brooklyn Justice Initiatives and led the expansion of its staff from a team of just ten to more than 100. During his four-year tenure as Director, he managed a diverse staff of social workers, case managers and attorneys, provided leadership and strategic visioning for the project, and was responsible for a budget of $20 million.
At Brooklyn Justice Initiatives, Jon developed and implemented innovative alternatives to detention and incarceration programs to counter the horrors of a fundamentally racist and dehumanizing criminal legal system. He provided expert assistance and training to partners in local, national, and international spaces on how to rethink the way people are treated after an arrest. Prior to his time at the Center for Court Innovation, Jon worked as a Policy Analyst for the Council of State Governments Justice Center, where he built successful partnerships with private businesses and elected officials to promote access to employment for individuals with criminal records across the country. He received an M.S. in Criminal Justice from New Jersey City University.
Along with his significant professional accomplishments, Jon brings a personal understanding of how the criminal legal and immigration systems are designed to destroy lives and separate families. The realities of mass incarceration and the criminalization of immigrants have impacted his family unit and have shaped who he is both personally and professionally. The son of immigrant parents from Colombia, Jon brings his lived experience and bicultural perspective to his work.
Jon will join IDP on August 30th. We owe a deep debt of gratitude to Mizue Aizeki, who has served as IDP's Interim Executive Director since October and will be returning to her position as Deputy Director. We would also like to thank IDP's dedicated and hardworking staff and Advisory Board for the countless hours they contributed to the search and selection process.