Indefensible Podcast Series
Indefensible is a podcast series brought to you by the Immigrant Defense Project. Over five episodes, producer Will Coley will bring you stories from people who are standing up and holding out; fighting to be with their families. They say they're here to stay.  For a broader understanding of Indefensible's goals, read IDP's companion piece. 
Subscribe now on iTunes, Stitcher, Google Play, SoundCloud or wherever you get your podcasts. New episodes will be released every Thursday from May 25th through June 29nd. Indefensible is made possible by support from the Four Freedoms Fund.
For press or media inquiries, please contact Alejandra Lopez, Director of Communications, at (646) 760-0589 or at alejandra[at]immdefense[dot]org.
Stories of people resisting deportation
Over the past twenty years, more than 4.5 million people have been deported from the United States, almost eight times more than in the previous 20 years. Extremely harsh immigration laws took the hallmarks of the War on Crime — mandatory sentencing, hyper-policing, and mass imprisonment — and extended these punitive measures to target immigrants. Detention and deportation became mandatory for a wide range of past criminal offenses, and immigrants were stripped of many basic rights, including the right to a fair day in court. (Read more about the 1996 laws here.) The climate of fear fueled by the War on Terror has justified the massive diversion of federal funding to police, imprison and exile immigrants has created the world's largest detention and deportation system.
President Donald Trump has heightened the threat to human rights and fairness including his plans to vastly expand immigration police force and further limit the due process rights of immigrants. The new administration has effectively named all immigrants as a threat worthy of deportation, while particularly demonizing those who are arrested or convicted of a wide range of criminal offenses.
Our podcast showcases the stories of people who are directly facing this reality. But they're not sitting back. Instead many are standing up and speaking out.
Acknowledgments
Immigrant Defense Project (IDP) is a national non-profit organization based in NYC. We fight for the human rights of immigrants in the criminal legal and immigration systems. Founded in response to the draconian 1996 U.S. immigration laws, our work focuses on ending the current era of mass deportation and criminalization by transforming these two unjust systems at multiple points. We use impact litigation and advocacy to challenge unfair laws and policies, and media and communications to counter the pervasive demonization of immigrants. Through expert legal advice, training, and resources for immigrants, legal defenders, and grassroots organizations across the country, we support those on the frontlines fighting for justice for immigrants and all of us.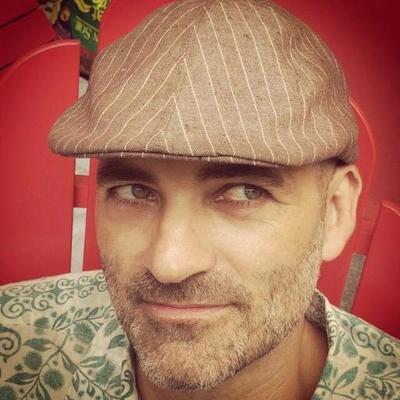 Will Coley is an independent radio producer, social media strategist, trainer and videographer based in Queens, NY. His radio stories have been broadcast on NPR News, 99% Invisible, the BBC, KCRW's Unfictional, Transom.org and Georgia Public Broadcasting among others. Will also produces digital storytelling and designs online strategy for nonprofit organizations working for stronger communities. He has a master's degree in public administration from Columbia University and completed the certificate program at the Refugee Studies Centre at the University of Oxford. In 2011, Will attended the first-ever Transom Radio Story Workshop, and in 2012 developed the Working Now project as a SoundCloud Community Fellow.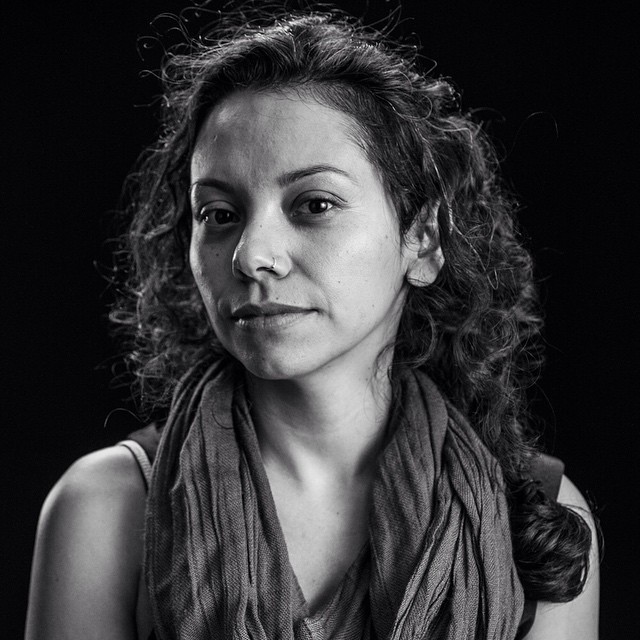 Jasmin Mara Lopez is an award-winning journalist and radio producer based in New Orleans, Louisiana. Born in the U.S. with familial roots in México, her life was affected by issues experienced on both sides of the U.S.-México border. This instilled in her a strong passion for immigrant rights, youth empowerment, and social change.
In 2007, Jasmin founded Project Luz – a project that empowers youth to share stories from within their communities utilizing audio and photojournalism techniques. Through this work, she was inspired to become a journalist herself and decided to tell the stories that were important to her and her community.
Jasmin recently received recognition for her documentary, "Deadly Divide: Migrant Death on the Border." She is a proud recipient of the Society of Professional Journalists Excellence in Journalism Award, Pacific Media Workers Guild Freelance Journalism Award, Association of Independents in Radio New Voices Scholarship, and the 2017 Third Coast Radio Residency at Ragdale.
Additionally, a great thanks to our production team – Bryan Parras (audio producer), Kalalea (series editor), Anne Pope (audio engineer), Andrew Ingkavet (composer) – without whom none of this work would have been possible.