If you are looking for litigation support or technical assistance for a case or issue before the Board of Immigration Appeals or federal courts, or want to collaborate with IDP's pro bono litigation cases.
Contact IDP Supervising Litigation Attorney
Leila Kang.
For cases pending before the Immigration Court
Call 212.725.6422
Impact Litigation
IDP engages in targeted litigation, primarily before the federal courts, in support of challenges to deportations and other adverse immigration consequences based on criminal convictions and arrests. By supporting litigants before the Supreme Court and Circuit Courts of Appeals, we seek to create good law through the judiciary to help immigrants remain in the United States with their communities and families. We work in partnership with law school clinics, pro bono law firms, and nonprofit organizations who share our goal of meaningful reform of the immigration laws.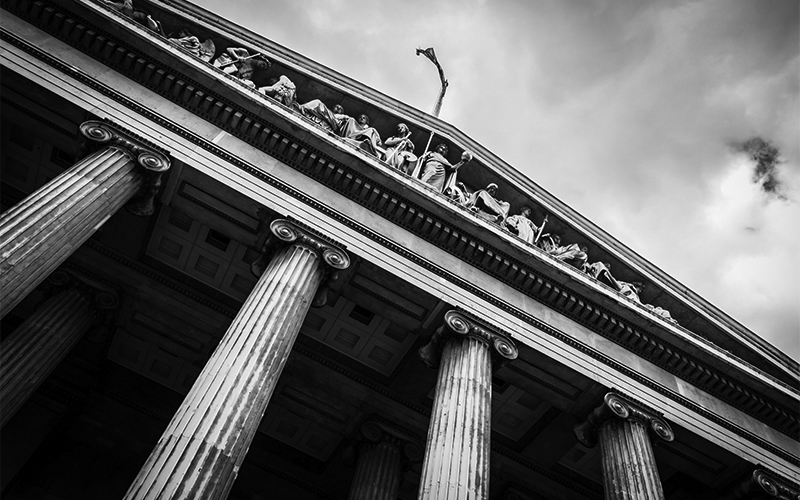 Litigation Support
IDP works with immigrant defense advocates litigating criminal-immigration issues before the immigration agencies and federal courts. We also work in the state courts on post-conviction relief cases brought under Padilla v. Kentucky. We review brief drafts, advise on case theory development, participate in moots of oral arguments, and help to connect unrepresented immigrants with pro bono counsel. We frequently file amicus curiae briefs and publish practice advisories and other litigation support tools on criminal-immigration issues of broad significance.
Litigation Resources