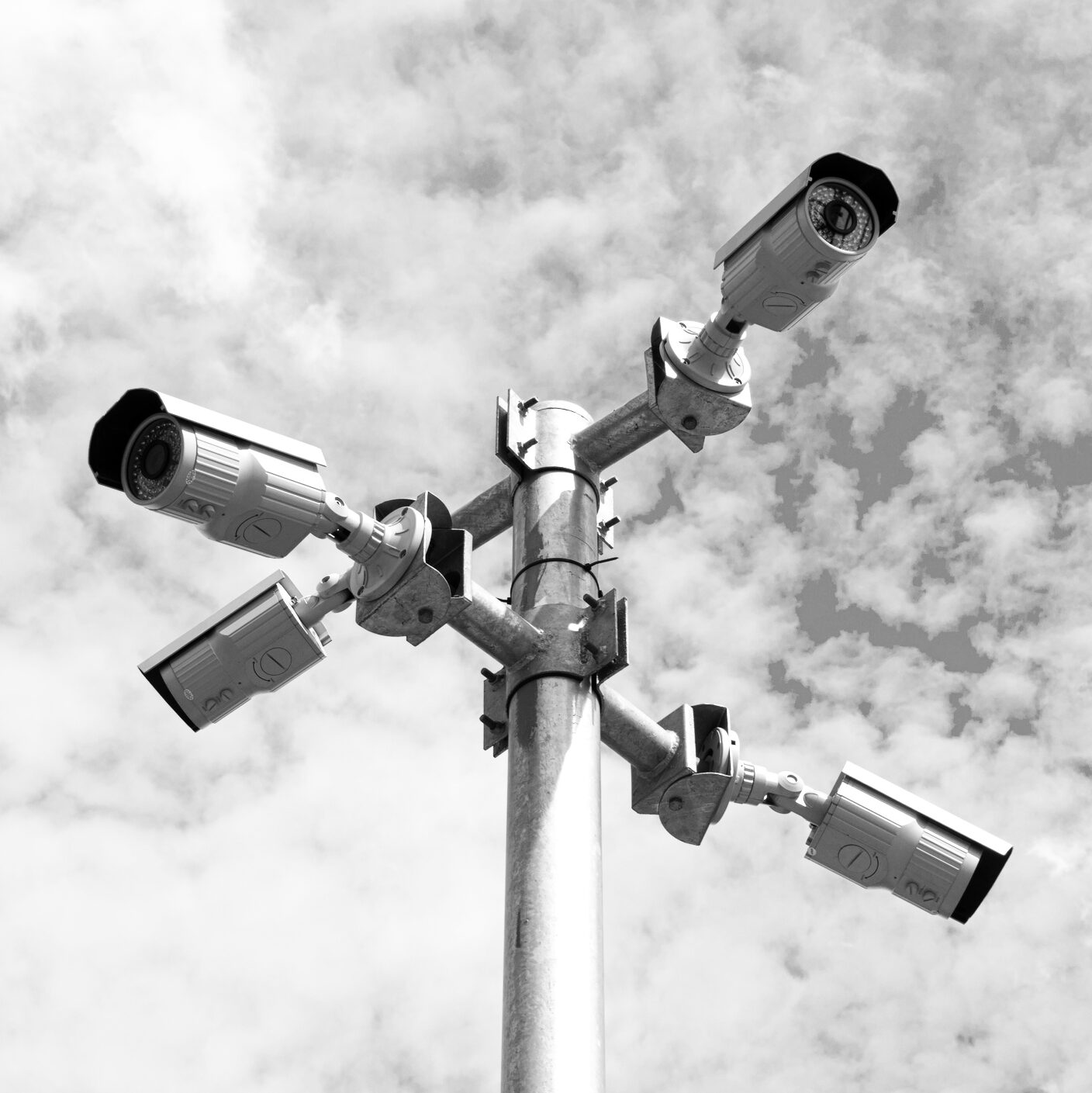 IDP's project on Surveillance, Tech & Immigration Policing
IDP's Surveillance, Tech & Immigration Policing project challenges the growing surveillance state. The project focuses on ICE policing and migration control at the intersection of the criminal legal and immigration systems, as well as the rapidly expanding role of technology corporations in local governance. The project supports organizing to build the collective knowledge and political infrastructure to end state violence and to grow a just digital future.
As the anti-immigrant climate has accelerated, advocates have been confronted by a rapidly expanding surveillance state. Using tools developed for military applications, as well as tools developed by Silicon Valley tech corporations, Immigration and Customs Enforcement (ICE) has

escalated raids,

becoming a near permanent presence in cities like New York—targeting people at homes, courts, workplaces, and on the streets. ICE has also effectively made

local policing

an extension of the deportation police force. This includes automatic data sharing between police and DHS, and encouraging police and jails to turn people in local custody over to ICE. As ICE raids have accelerated over the past seven years, IDP has

monitored ICE raids

trends and tactics in New York, including ICE surveillance tactics. We use the information gathered from this monitoring ICE tactics to help guide our

community defense resources

and trainings and to build campaigns such as

ICE Out of Courts

.
Events & Media
From January 2017 through December 2018, IDP documented an alarming 1700% increase in ICE arrests and attempted arrests across New York …
You probably know that people of color, which include immigrants, are disproportionately targeted in marijuana arrests by the police. You might …
Mijente, the National Immigration Project of the NLG, and the Immigrant Defense Project announce, "Who's Behind ICE? The Tech Companies Fueling …