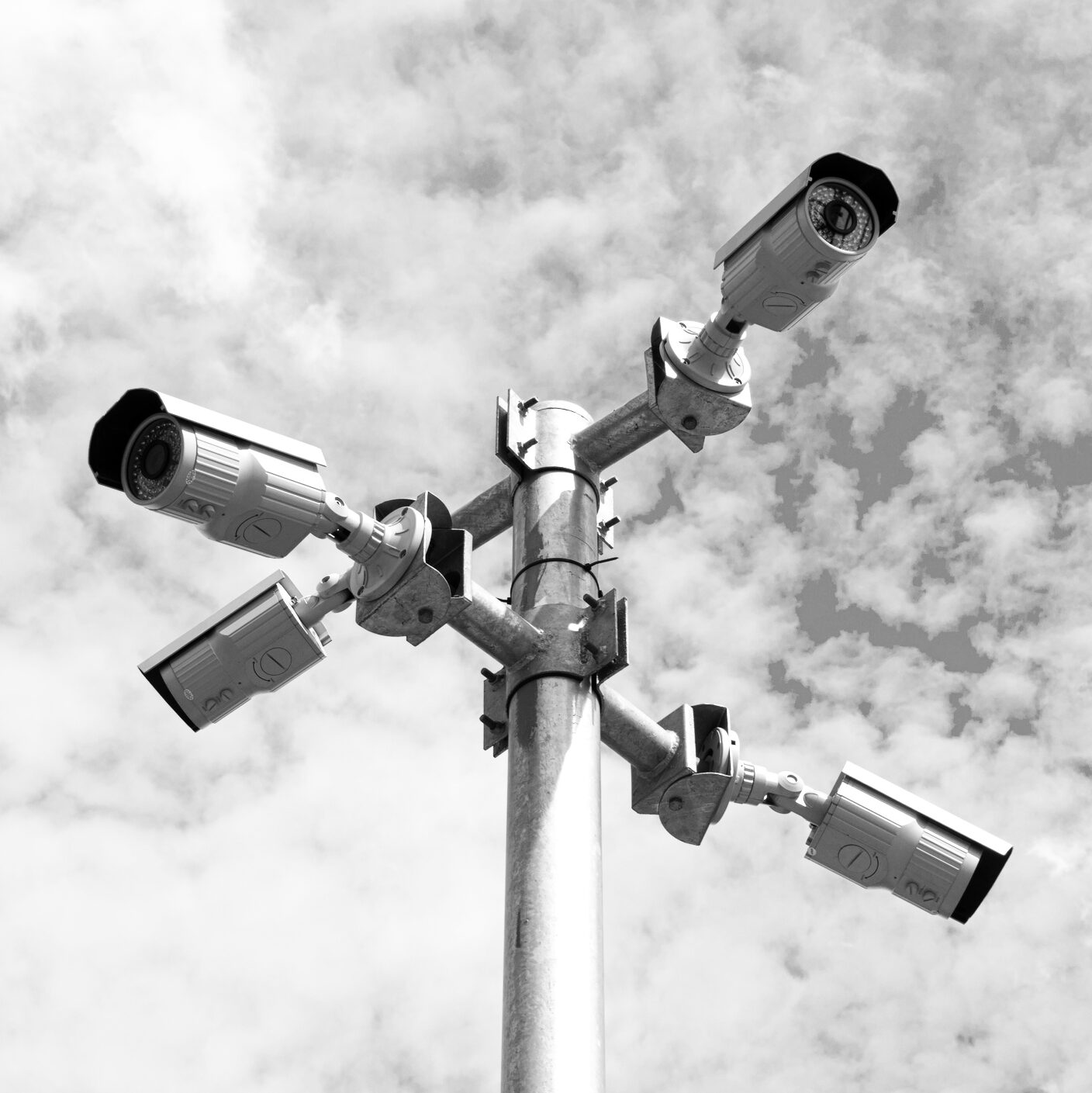 IDP's project on Surveillance, Tech & Immigration Policing
Governments are increasingly joining forces with technology corporations to develop tools to identify, track, and surveil people within and across national borders. Surveillance to track and police people is also converging with urban "Smart Cities" initiatives, where massive amounts of data are collected and analyzed from public transactions and interactions, such as transit systems, public Wi-Fi, and cashless payments. Not only are tech corporations expanding their role in local governance by providing critical services to automate and centralize a wide range of government services, these corporations are increasingly defining our collective future and undermining democratic governance and struggles for justice and equality. IDP's Surveillance, Tech & Immigration Policing project works at the intersection of the criminal legal and immigration systems, challenging the role of tech in reinforcing unequal power relationships. This project aims to support initiatives an organizing to build the knowledge and political infrastructure to effectively engage the long-term fight to turn the tide on the ICE policing and the growing surveillance state, and towards a just digital future.
As the anti-immigrant climate has accelerated, advocates have been confronted by a rapidly expanding surveillance state. Using tools developed for military applications, as well as tools developed by Silicon Valley tech corporations, Immigration and Customs Enforcement (ICE) has

escalated raids,

becoming a near permanent presence in cities like New York—targeting people at homes, courts, workplaces, and on the streets. ICE has also effectively made

local policing

an extension of the deportation police force. This includes automatic data sharing between police and DHS, and encouraging police and jails to turn people in local custody over to ICE. As ICE raids have accelerated over the past seven years, IDP has

monitored ICE raids

trends and tactics in New York, including ICE surveillance tactics. We use the information gathered from this monitoring ICE tactics to help guide our

community defense resources

and trainings and to build campaigns such as

ICE Out of Courts

.